University of Wuppertal
Women Entrepreneurship in Science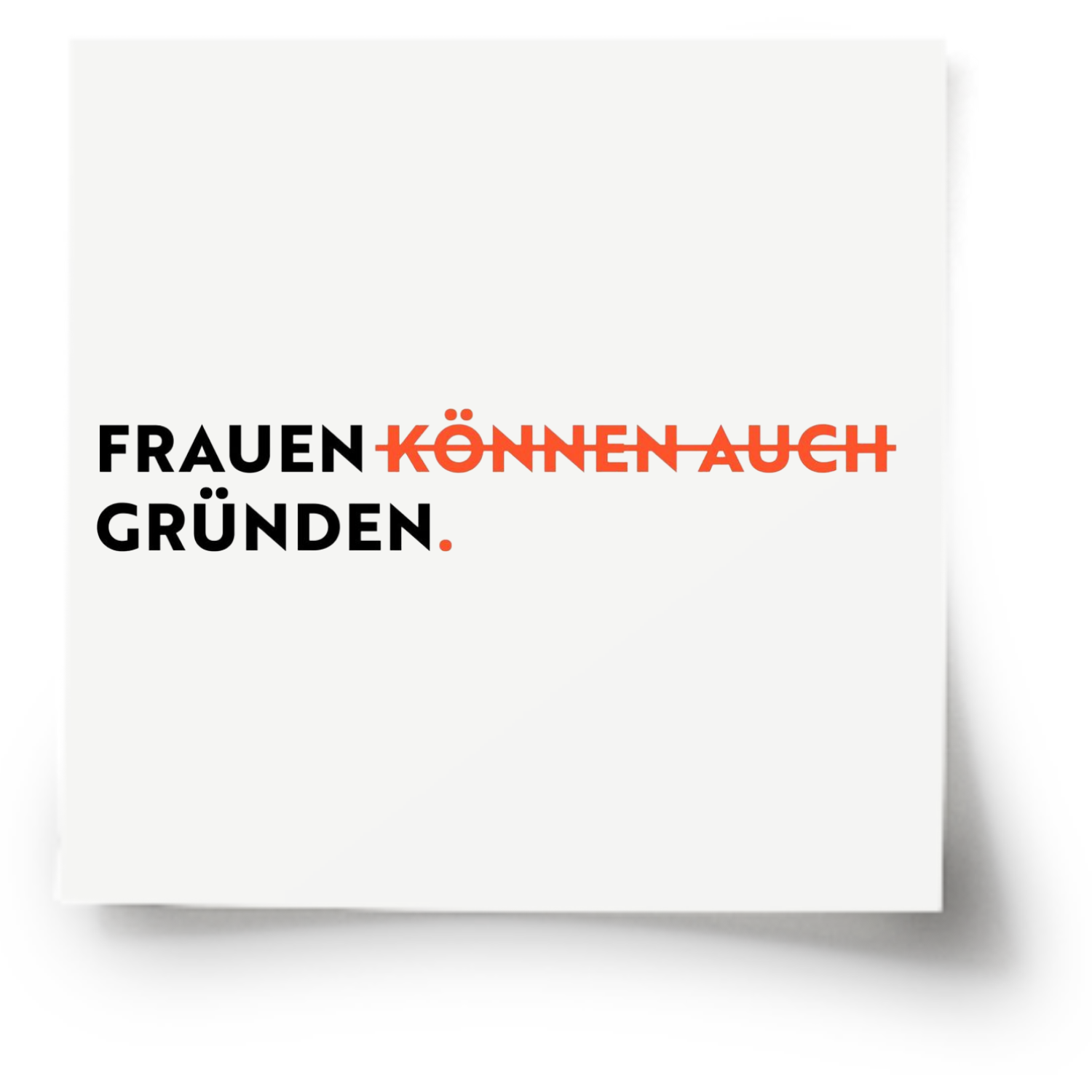 The project Women Entrepreneurs in Science pursues the goal of establishing a NRW-wide network that inspires female students, scientists and alumnae to start a business and accompanies them during the implementation. During the project period of four years, all NRW universities are to be won over for cooperation and joint events are to be held to raise awareness and promote female founders. In the long term, the number of spin-offs by women at NRW universities is to be increased.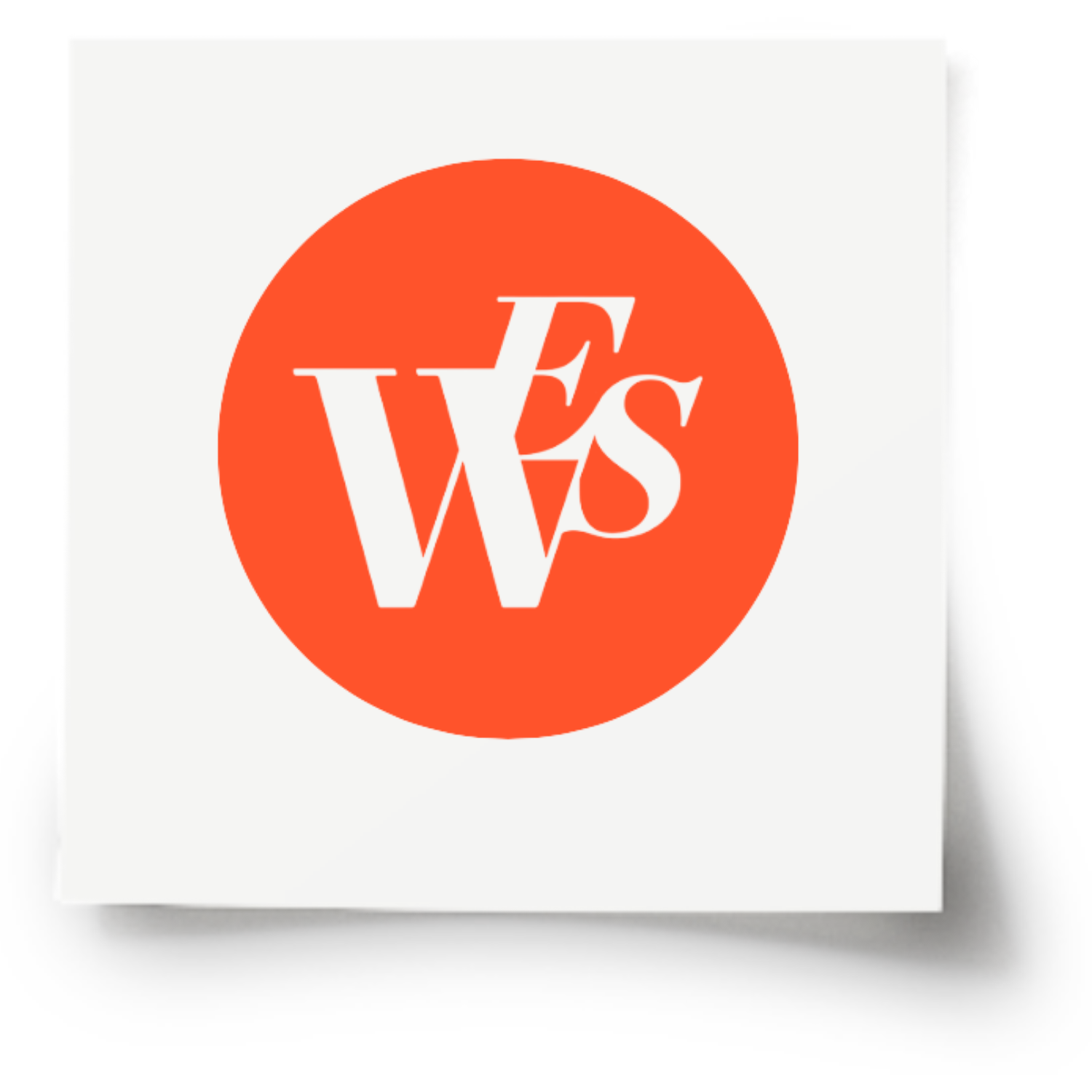 The project of the Chair of Entrepreneurship and Economic Development and UNESCO Chair of Entrepreneurship and Intercultural Management at Bergische Universität is funded with a total of 1.86 million euros as part of the initiative "Excellence Start-up Center.NRW" and is part of the Start-up Center of Bergische Universität Wuppertal.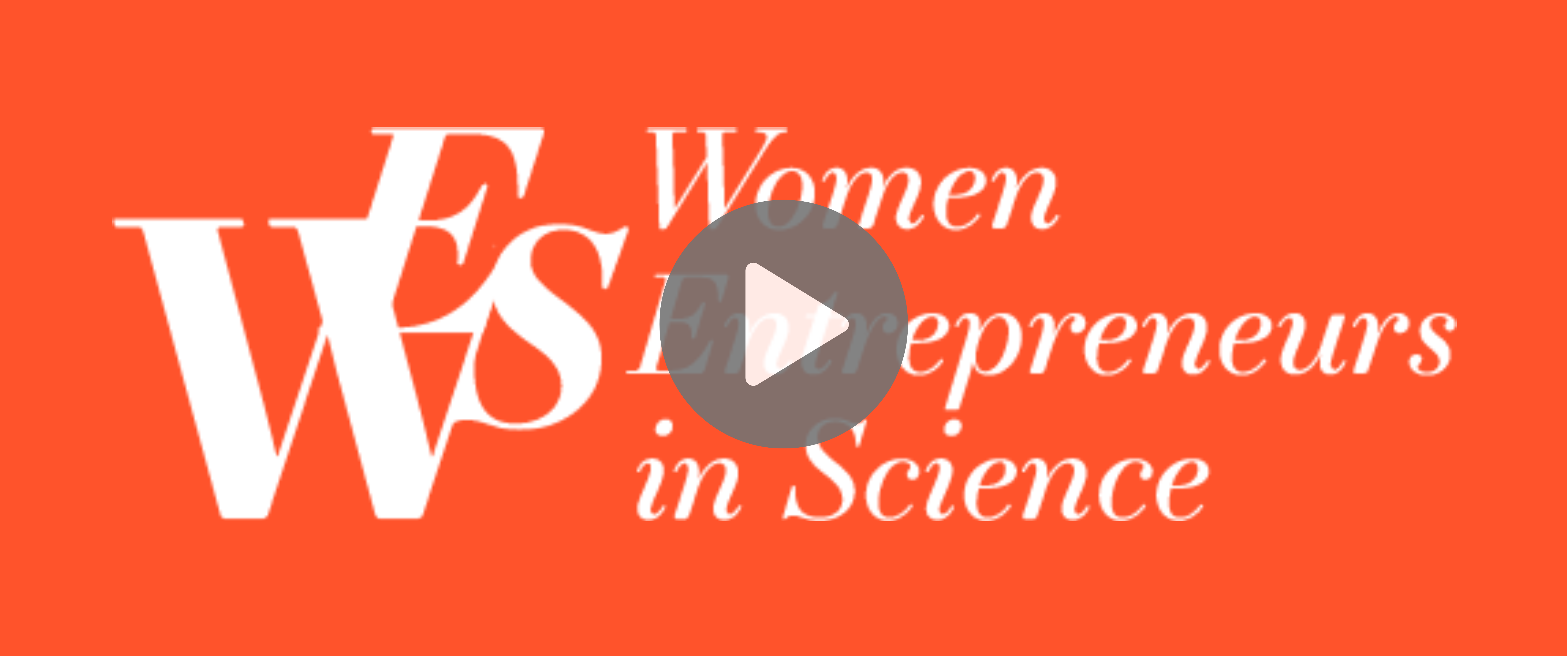 Services offered by Women Entrepreneurs in Science
The portfolio of offerings, which is organized both NRW-wide and in cooperation with university partners, includes various workshops and networking events. These offerings were developed on the basis of a precise analysis of the various target groups.
This includes, for example, the monthly networking event "Women Entrepreneurs in Science Circle", where women interested in founding a company and female founders can exchange ideas and be inspired by a talk. Other offers include workshops that are especially tailored to hybrid female founders.
Another focus of the project is on promoting the exchange between the partner universities and enabling them to better tailor their offerings to women and female founders interested in starting a business. For this purpose, a regular network meeting is offered and a qualification offer is developed.
The events take place digitally and can be attended free of charge by all interested parties at NRW universities. An overview of all current events will soon be available on the website of the Women Entrepreneurship in Science project.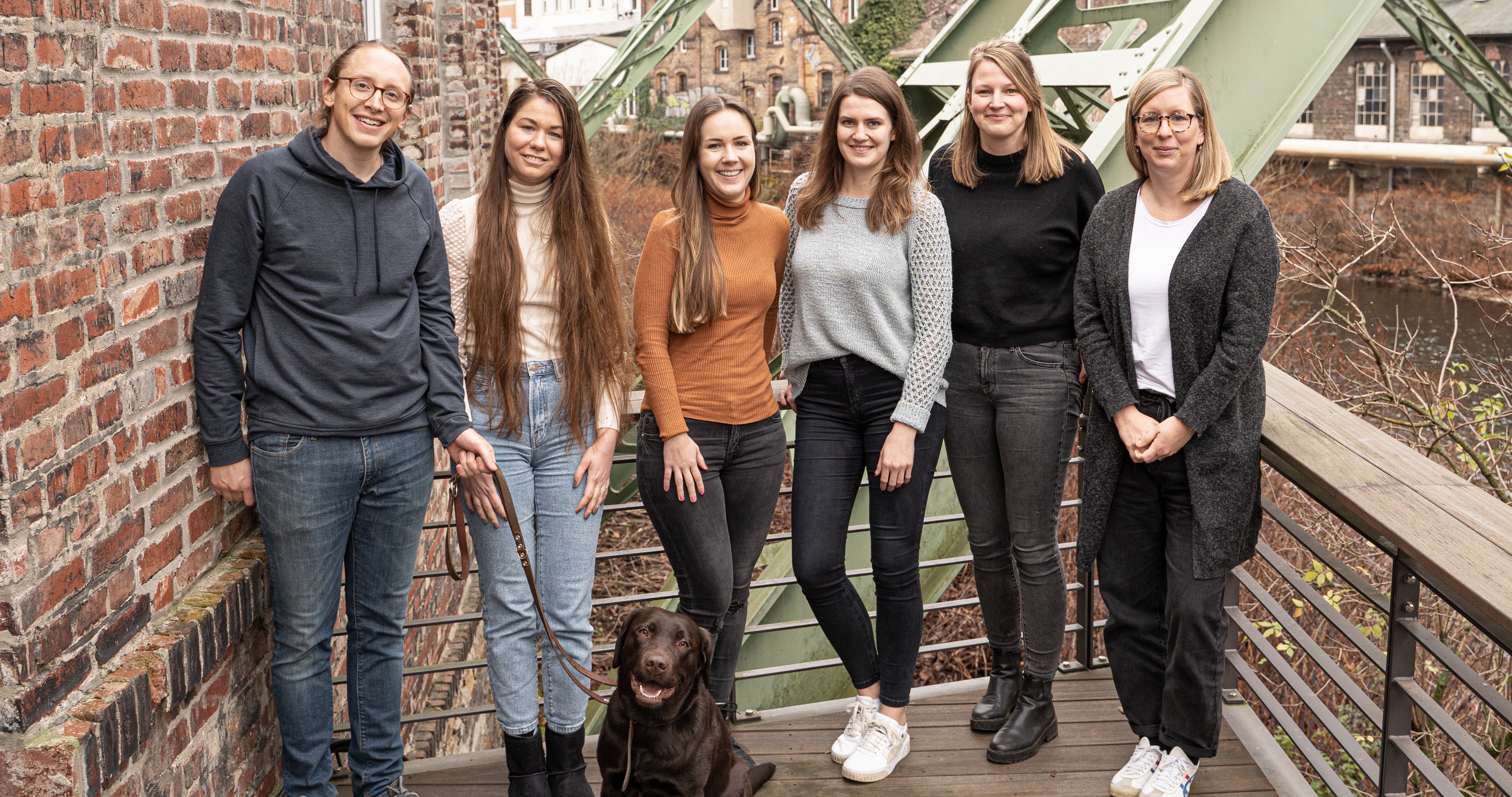 Project term:
07/2020 - 07/2024

Sponsored by: