University of Wuppertal
Start-up Center
The Start-up Center of the University of Wuppertal supports students, graduates and employees on their way to founding their own company.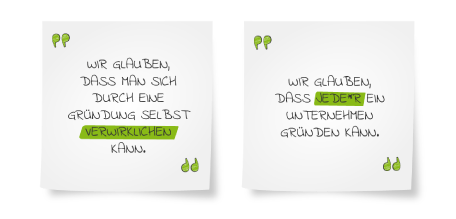 The Start-up Center includes the following offerings:
A comprehensive range of individual consulting services for people interested in founding a company and for start-up entrepreneurs
Support for applications for funding programs and scholarships (e.g. EXIST-Gründerstipendium, EXIST-Forschungstransfer, Start-up Transfer.NRW Gründerstipendium.NRW)
Workshops and events around the topic of foundation
Free workspace for people interested in starting a business and founders in the co-working space "Freiraum" at the Arrenberg
Large network consisting of supporters and experts "bizeps"
Further information can be found on the homepage of the Start-up Centers.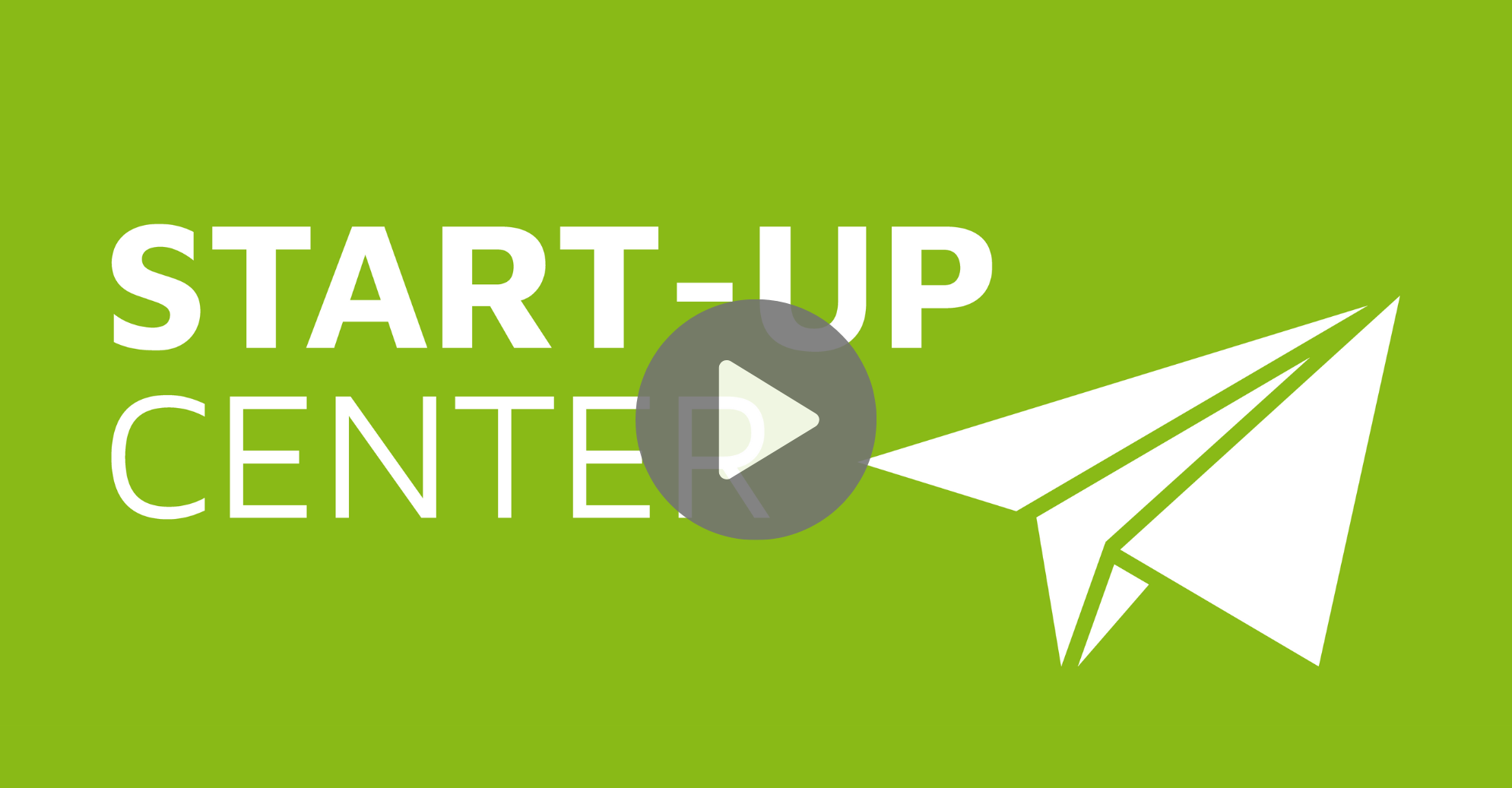 The Start-up Center teaches competencies in curricular and extracurricular events and provides support to accompany people interested in founding a company on their way. In cooperation with chairs from different faculties, joint courses are designed and implemented to discover and promote subject-specific start-up potential at the university. In order to be able to implement university-wide measures to raise awareness of start-up issues, the Start-up Center has been institutionalized as a central operating unit under the direction of Prof. Dr. Christine Volkmann and is spatially located in the university co-working space "Freiraum" at Arrenberg.
Project term:
06/2020 - 05/2024
Sponsored by: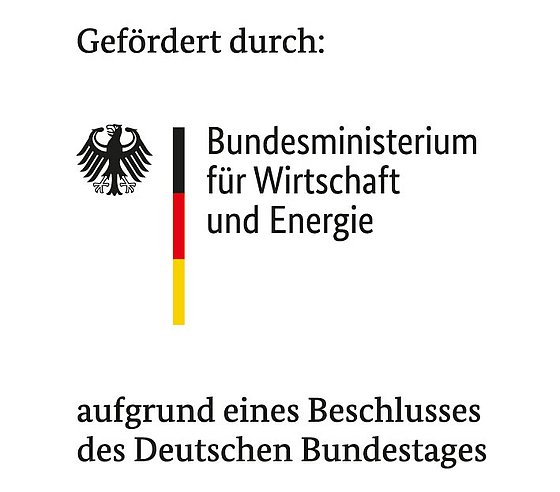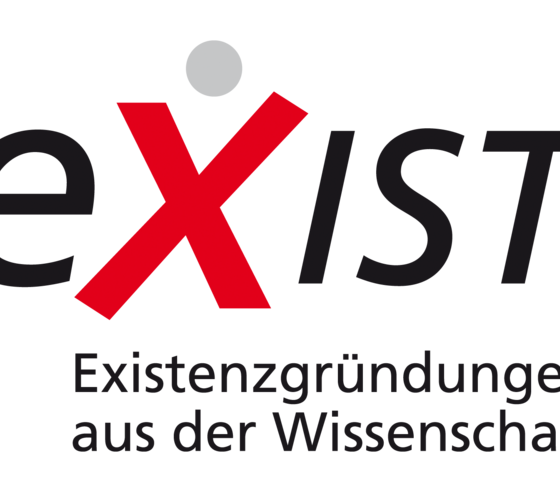 The German Federal Ministry for Economic Affairs and Energy (BMWi) has awarded Bergische Universität for its concept to establish the university-wide Start-up Center in the context of the Germany-wide university competition "EXIST Potentiale". Responsible for this success are Prof. Dr. Christine Volkmann and her team of the Chair of Entrepreneurship and Economic Development and UNESCO Chair of Entrepreneurship and Intercultural Management. With 1.9 million euros in funding, innovative start-up potential is now to be tapped, thus increasing the number of university spin-offs. A special focus is placed on the promotion of sustainable start-up projects.